HOMESTYLE
COOKING
- CATERING FOR ALL OCCASIONS
Offering Classic Dishes, Souter Food, and More.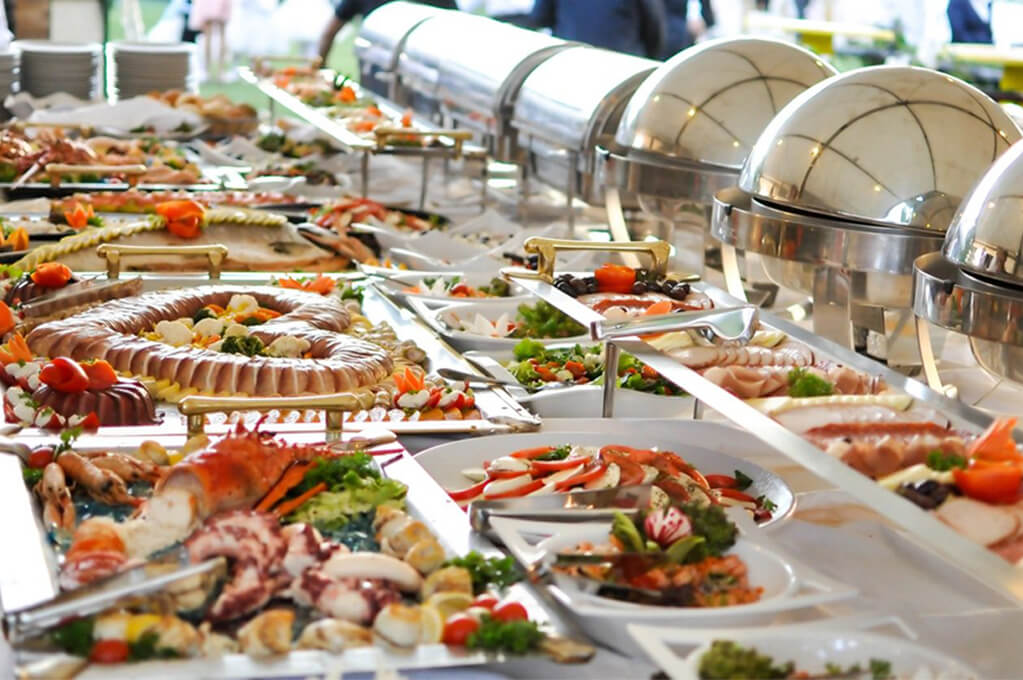 Providing Homestyle Cooking
Services In Texas
Ben's Chuck Wagon began in 2000 due to Ben's love of cooking and seeing the satisfied faces of his customers. Following the company's rapid growth, Ben designed and created his new 4000 sq. ft. commercially equipped kitchen.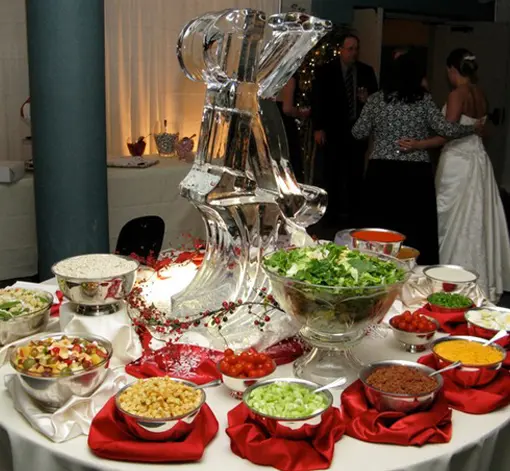 After graduating High School, Ben attended the Texas State Technical College and graduated with a Food Services & Culinary degree; then attended the University of Houston's Conrad Hilton College of Hotel Restaurant Management.
Ben's Chuck Wagon has received numerous awards from many regional companies, organizations, and communities for their outstanding Food Quality and Diversity directly due to all fresh ingredients and Personal Service.
Ben's Chuck Wagon is a cornerstone of the community, regularly sponsoring local sports teams, Church and School events.